The Installation does not start¶
Problem¶
The USB-stick (or CD) with the IACBOX installation is plugged in, yet the installation does not automatically start when the hardware is being booted.
Solution¶
If the hardware does not boot from your installation medium (CD or USB-stick), restart the hardware and use the F10 hotkey to open the BIOS Boot-Selection while the hardware is booting.

If the BIOS Boot-Selection does not list your installation medium, then the system does not recognize it. From here on either the medium is defective or it was not created properly. First off you may try to re-create the installation medium by following the USB Stick Creation manual step by step. If this does not lead to sucess, then retry these steps with a different USB-stick.

Some new EFI-based hardware systems do not have a BIOS Boot-Selection. If this is the case, the IACBOX installation medium must be configured as First Boot Device in the BIOS boot order settings.
When successfully booting from the installation medium, the following mode-selection screen with appear: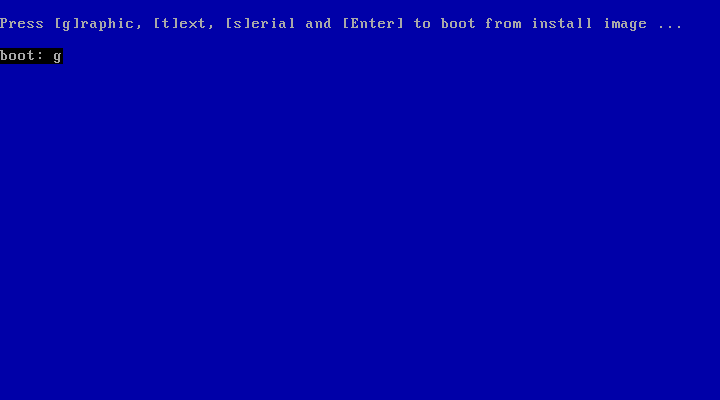 On some EFI-Systems, you may directly see the IACBOX installation screen: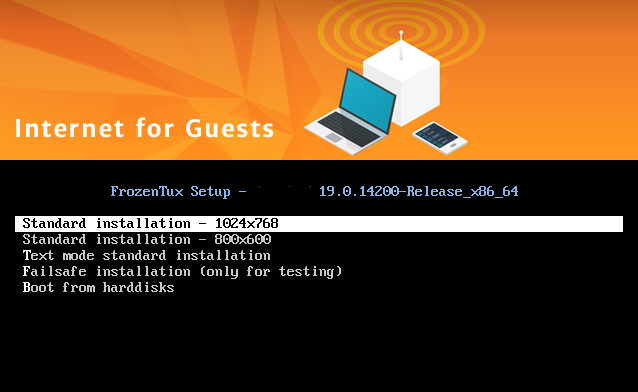 For further installation notes refer to the IACBOX Installation manual.